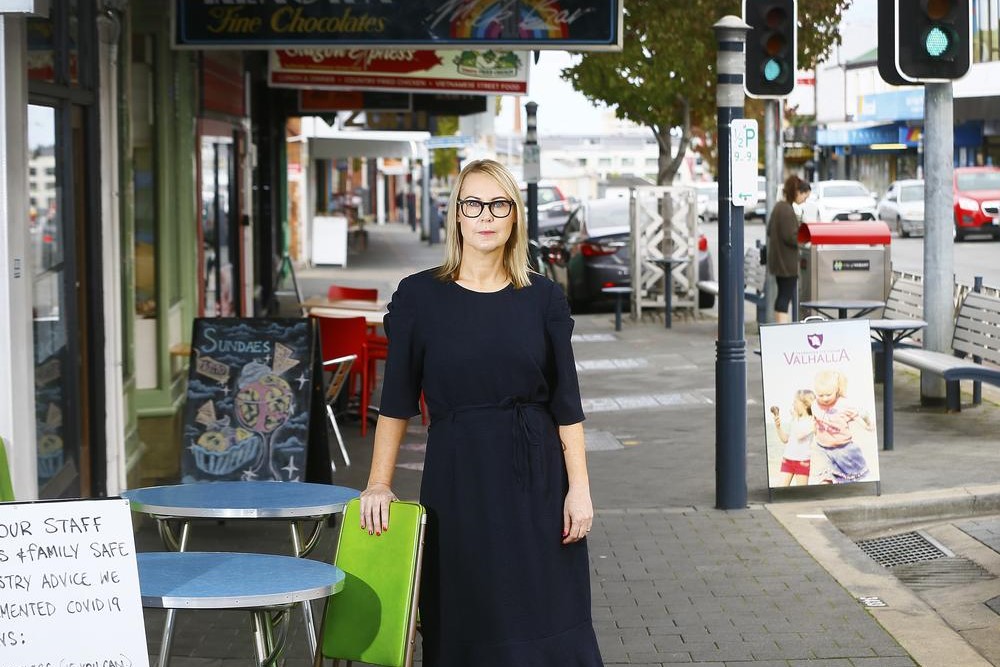 Our September Networking Event will feature guest speaker internationally recognised retail researcher Dr Louise Grimmer.
Louise's presentation 'Embracing Consumer Behaviour Trends to Boost Main Street Shopping' will outline some of the major changes in consumer behaviour as a result of the pandemic, and how retailers and other small businesses can best respond.
She will also present her latest research on consumer perspectives of the most important characteristics and elements of the ideal main street and the types of shops and services consumers want to see in the local shopping area.
Tickets: www.eventbrite.com.au
Location: Level 1/83 Salamanca Place, Hobart
Date: Tuesday 19th September 2023
Time: 7:00pm – 9:00pm
Cost: $10 members / $15 non members
About the Speaker
Dr Louise Grimmer is an internationally recognised retail researcher and Fulbright scholar, focused on retail marketing, small stores, city retailing and how to make retail places the very best they can be for economic prosperity, community and individual wellbeing.
Her research is published internationally and she has been researching small businesses and consumer behaviour for nearly two decades.
Louise provides expert media commentary on consumer behaviour, retailing, marketing, advertising and branding. She has been involved in over 600 media interviews across radio, television, podcast, print and online media platforms.
She writes regularly for The Conversation where she is the highest-read UTAS academic, and she is the 'Retail Therapy' columnist for TasWeekend in The Mercury newspaper.
Louise also has a great deal of experience working on the 'other side' of the microphone/camera, previously as the national 'Sunday Afternoons' presenter for ABC Radio and currently as the weekend news journalist and presenter for Australian Radio Network which includes HO-FM in Hobart.
Website: www.shopology.com.au